---
BOOKING
AN APARTMENT IN ZERMATT ONLINE
Are you looking to book an apartment in the mountains for your next holiday in Zermatt?
Whether you are a ski enthusiast or just a mountain lover, the Legendär has the right accommodation for you. Find a wide range of apartments available to rent for your stay in the Swiss Alps.
The Legendar residence in Zermatt invites you to enjoy the pleasure of a holiday and a chance to relax during both summer and winter months. The heart of the resort never stops beating, which is good news because you can enjoy all the facilities and activities Zermatt provides. To enjoy the Swiss Alps and the highest ski resort in Switzerland to the full, you will need to find the ideal holiday apartment in this beautiful location. Discover your next luxury apartment at the Legendar in Zermatt and your next holiday will be unforgettable.
Choose your apartment rental in Zermatt
Are you tired of having to carry your equipment when you leave and return from skiing over distances that seem endless to you? Is it too difficult, after a strenuous day, to have to walk back to your apartment again? There is a solution: choose one of our holiday apartments at the Legendär! No more chaotic running about in ski boots. You can reach the ski slopes directly from the residence.
Whether you are looking for an apartment for 4 people or 6 people for your family or friends or a large apartment for 10 people, the residence offers a wide variety of ski rental apartments. All our apartments are well-equipped and updated to provide you with a unique level of comfort. You feel "at home" as soon as you arrive. This comfortable familiarity is the best way to enjoy your holiday, and you will feel it as soon as you open the door of your holiday home. With a view of the Matterhorn, Wi-Fi, comfortable bedding, flat-screen TV, fully equipped kitchen (oven, dishwasher, raclette and fondue machine and so on), all the apartments are really cosy nests.
In addition to all the comforts of the apartments, the residence also offers a range of services and facilities for even more pleasure and to relax you during your ski holiday or your summer holiday.
Make a booking
Check the rates and availability of the apartment of your choice
Availability and booking in Zermatt
Apartments 4 - 6 people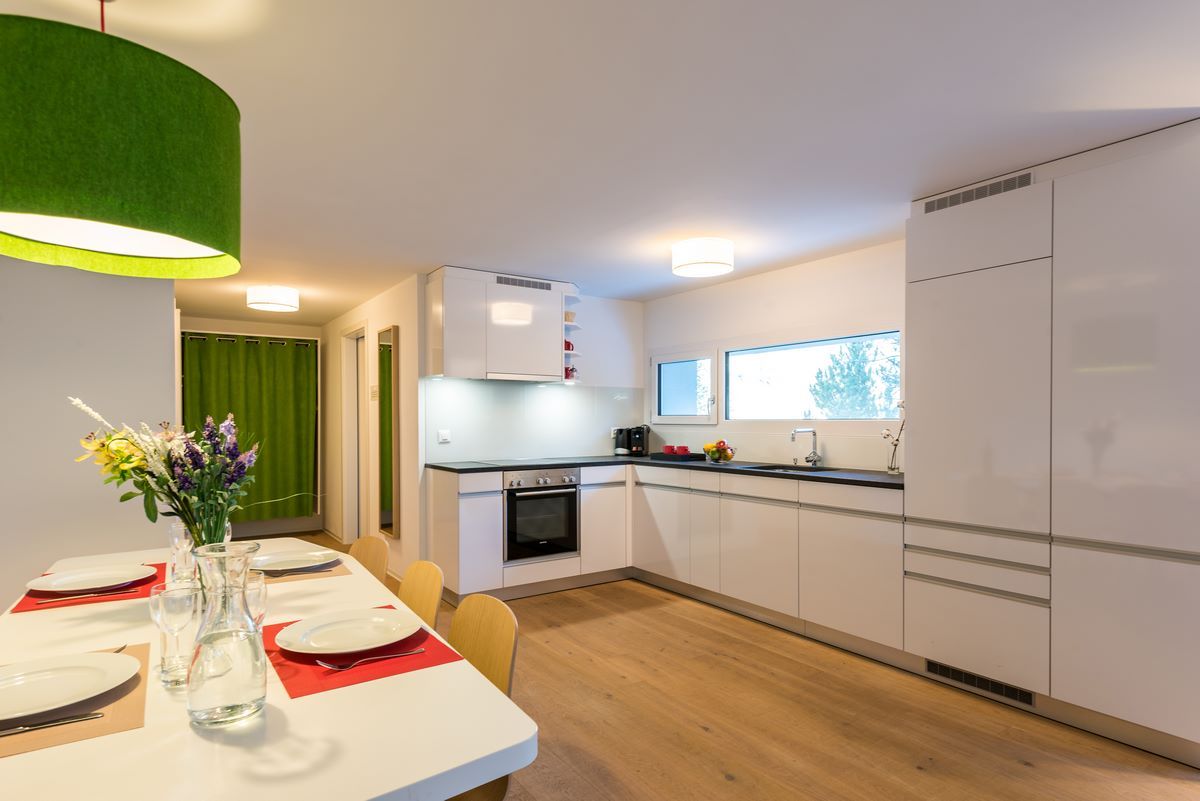 01 Chambaver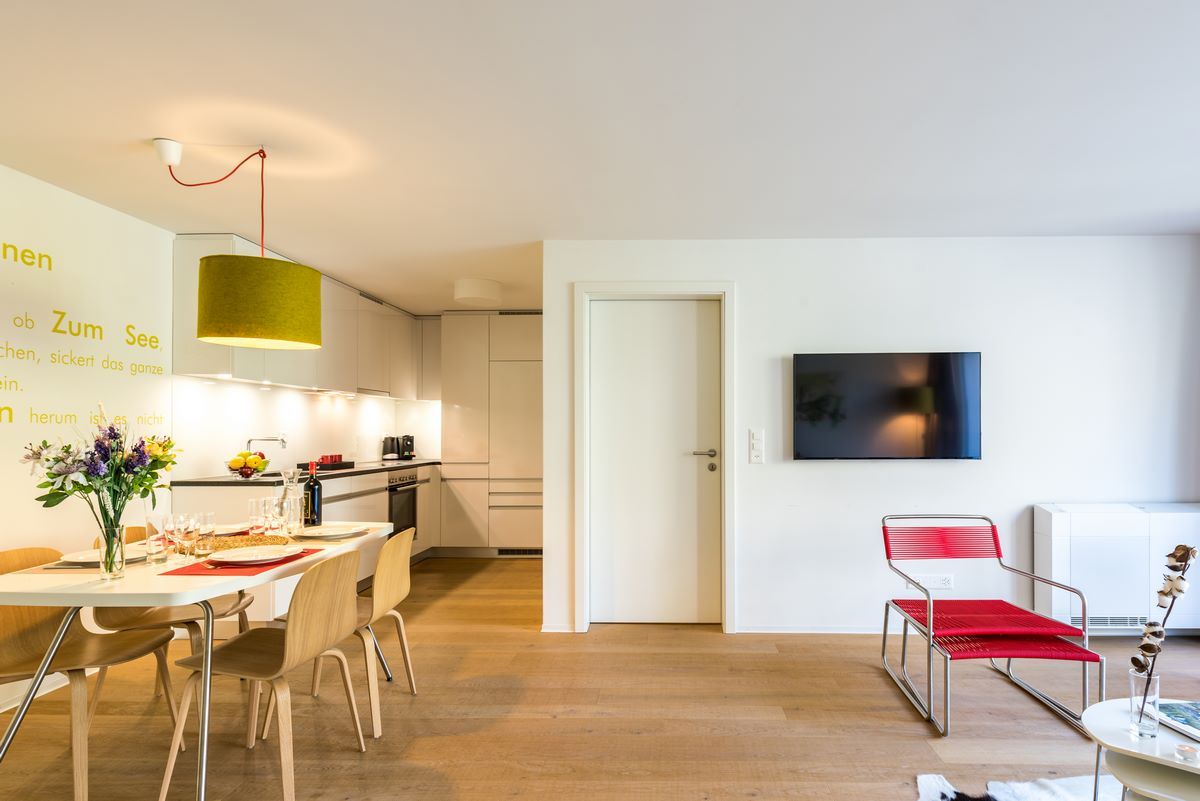 02 Bozubrunnen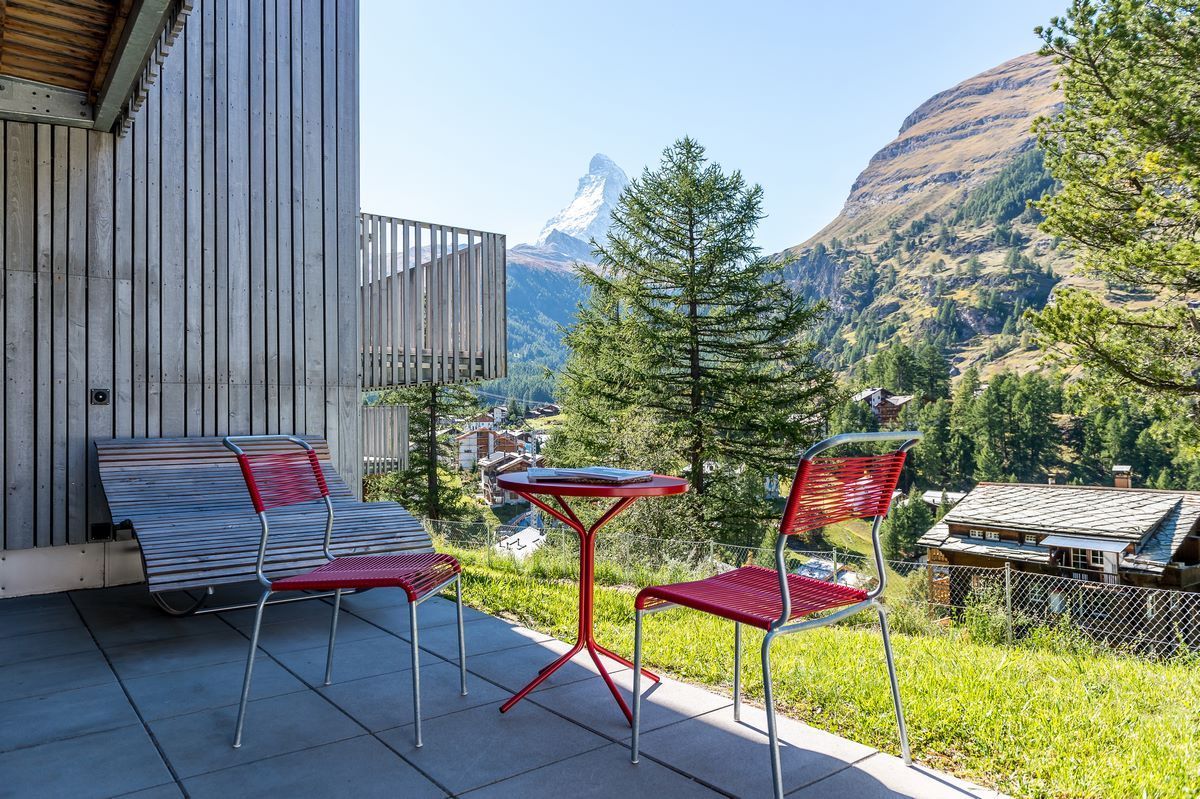 04 Schwarze Sittner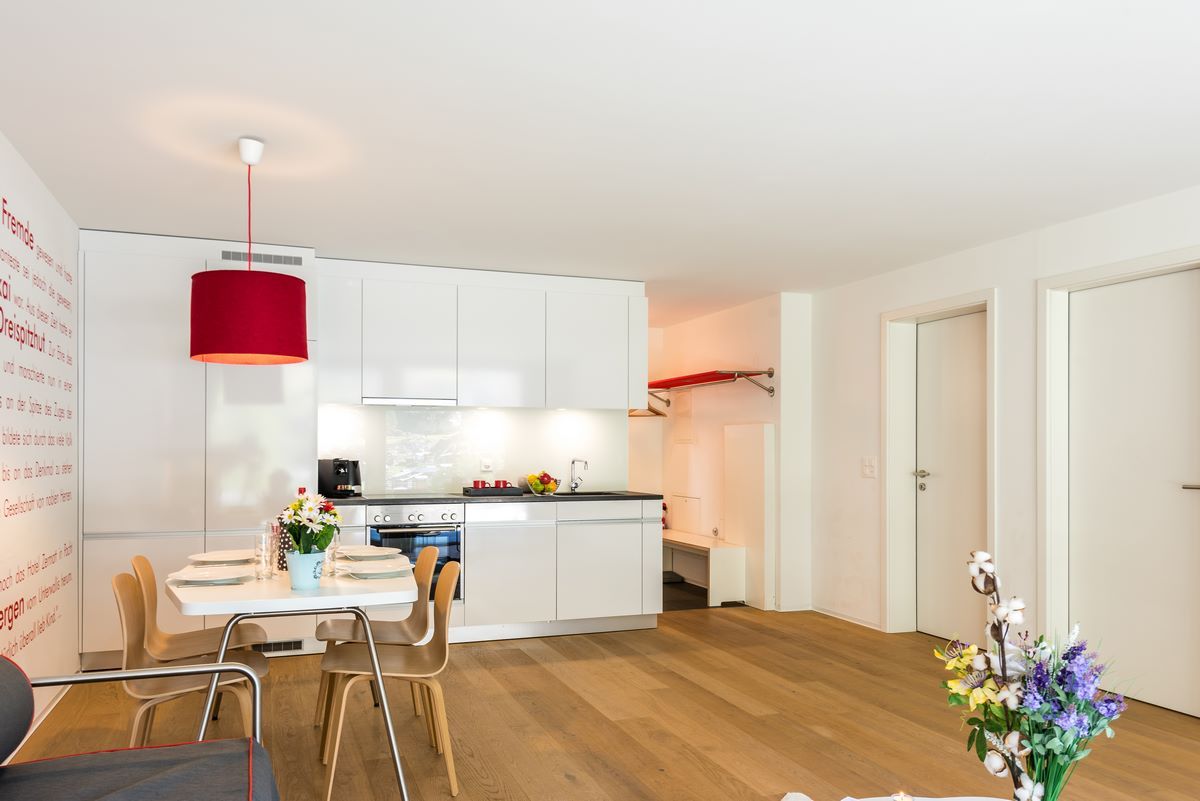 05 Hofmoritz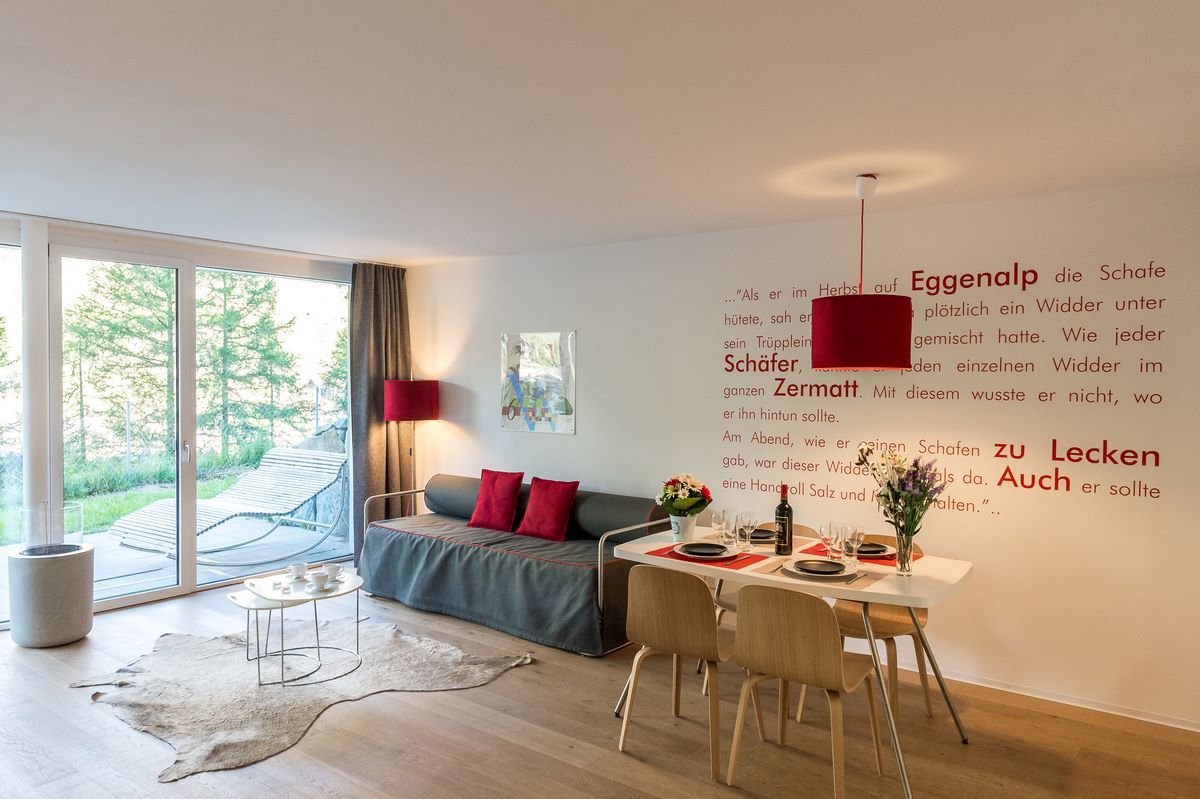 06 Grosse Widder
08 Dreibeinige Ross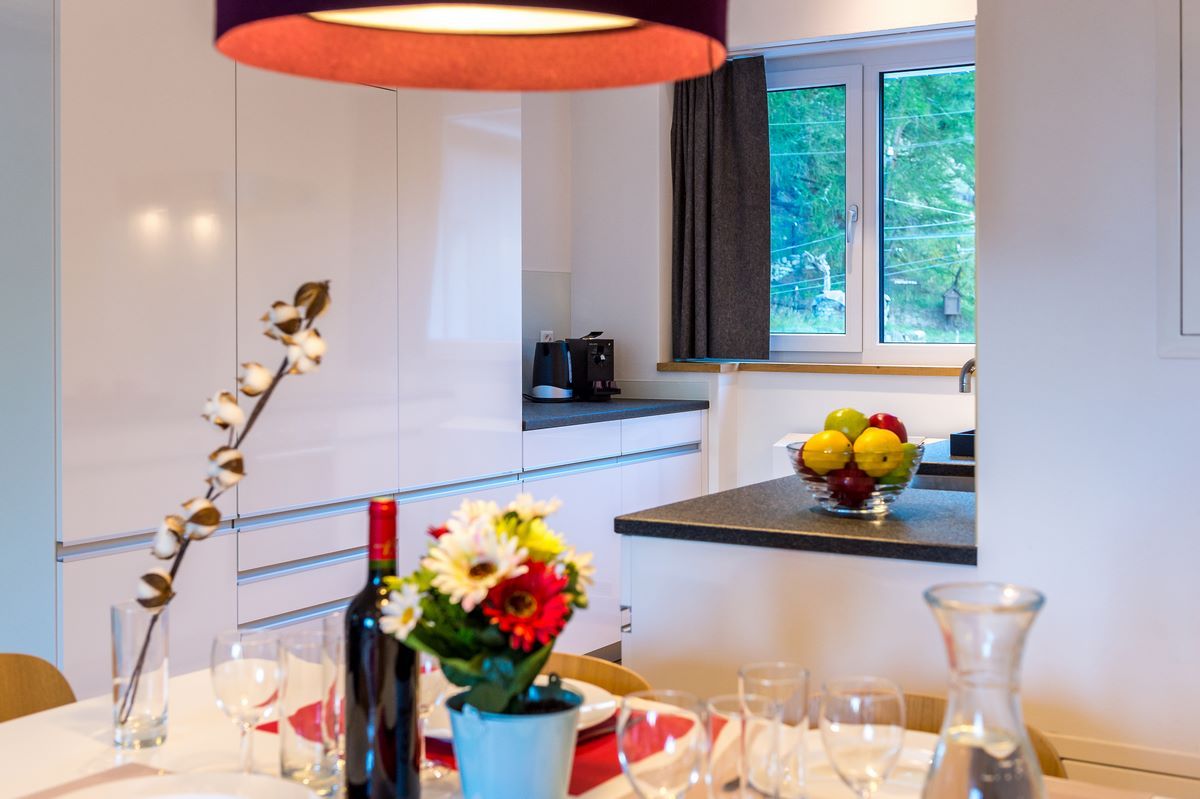 14 Hörnli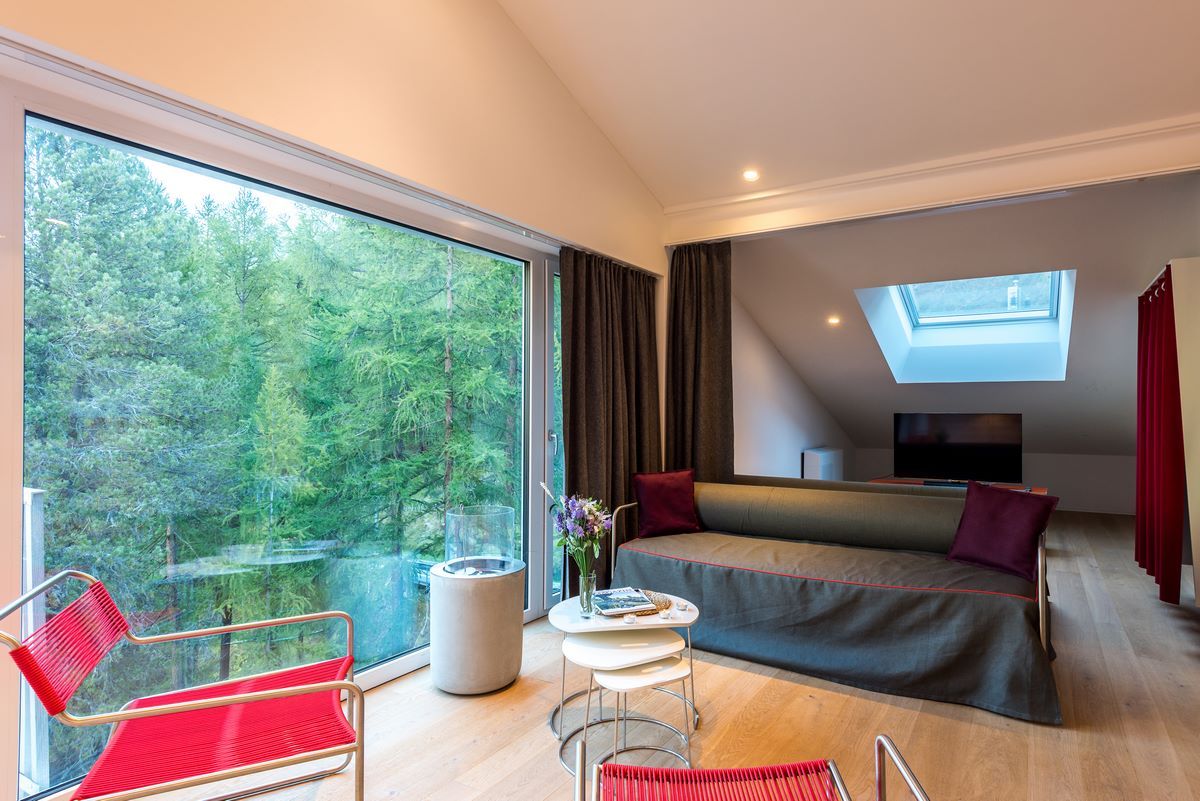 16 Madonna von Zermatt
Apartments 6 - 8 people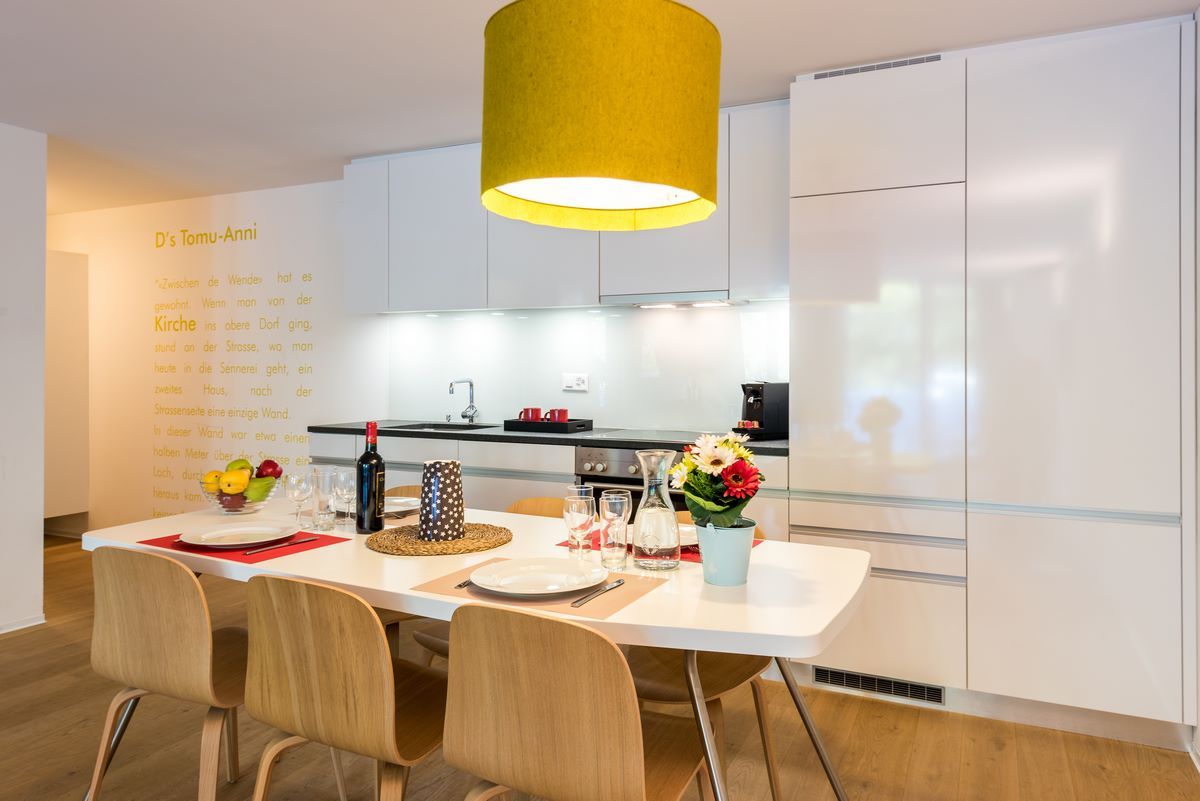 03 Tomu-Anni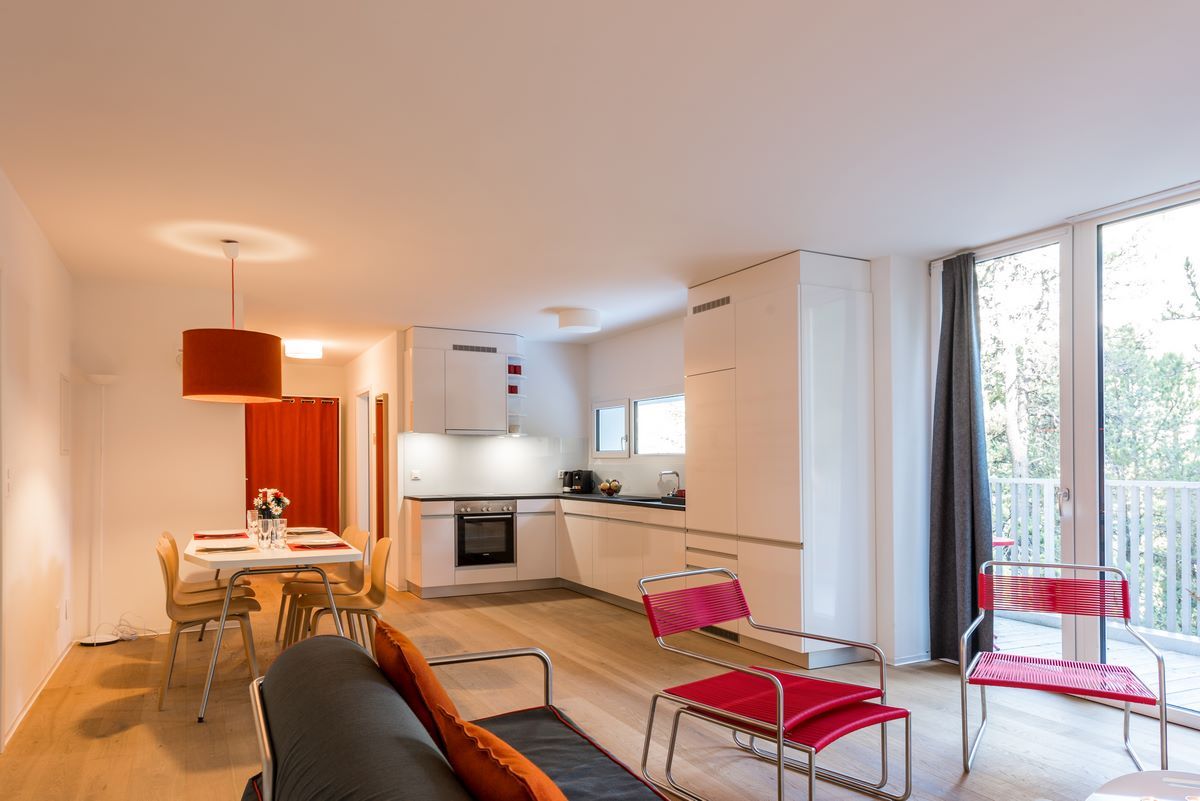 07 Wilde Mann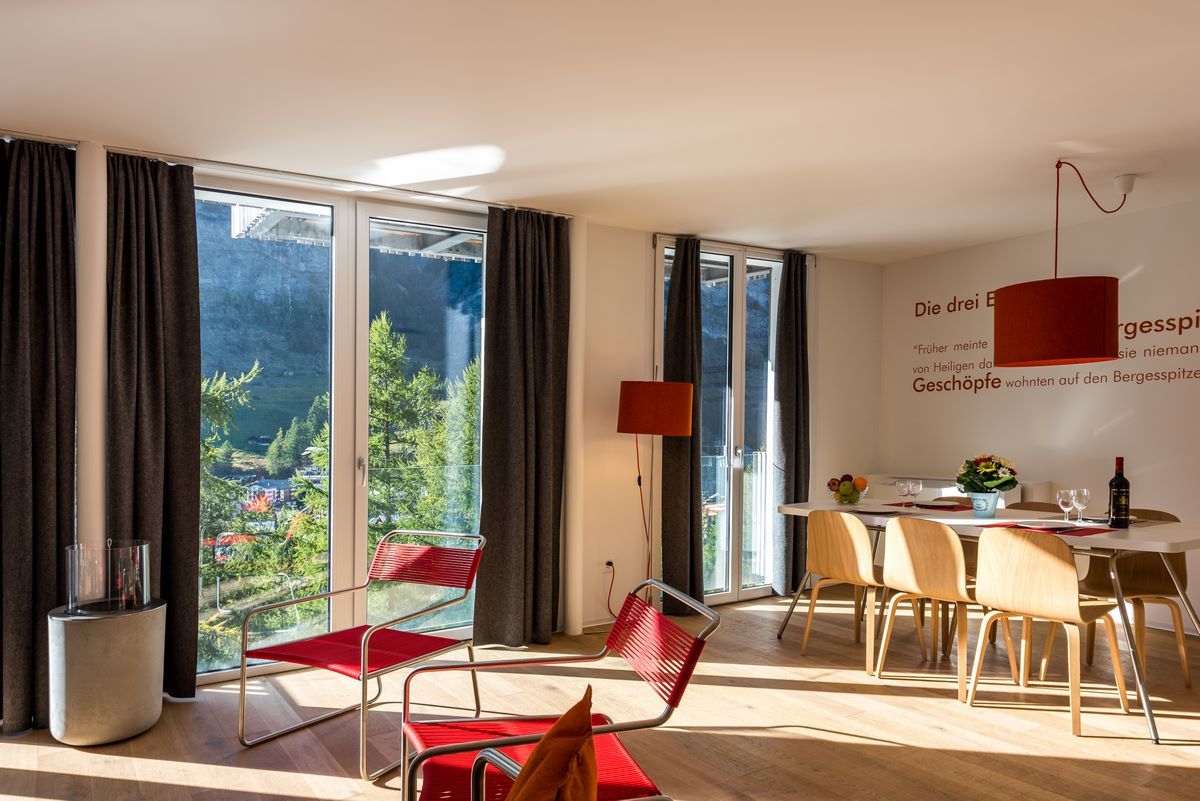 09 Drei Einsiedler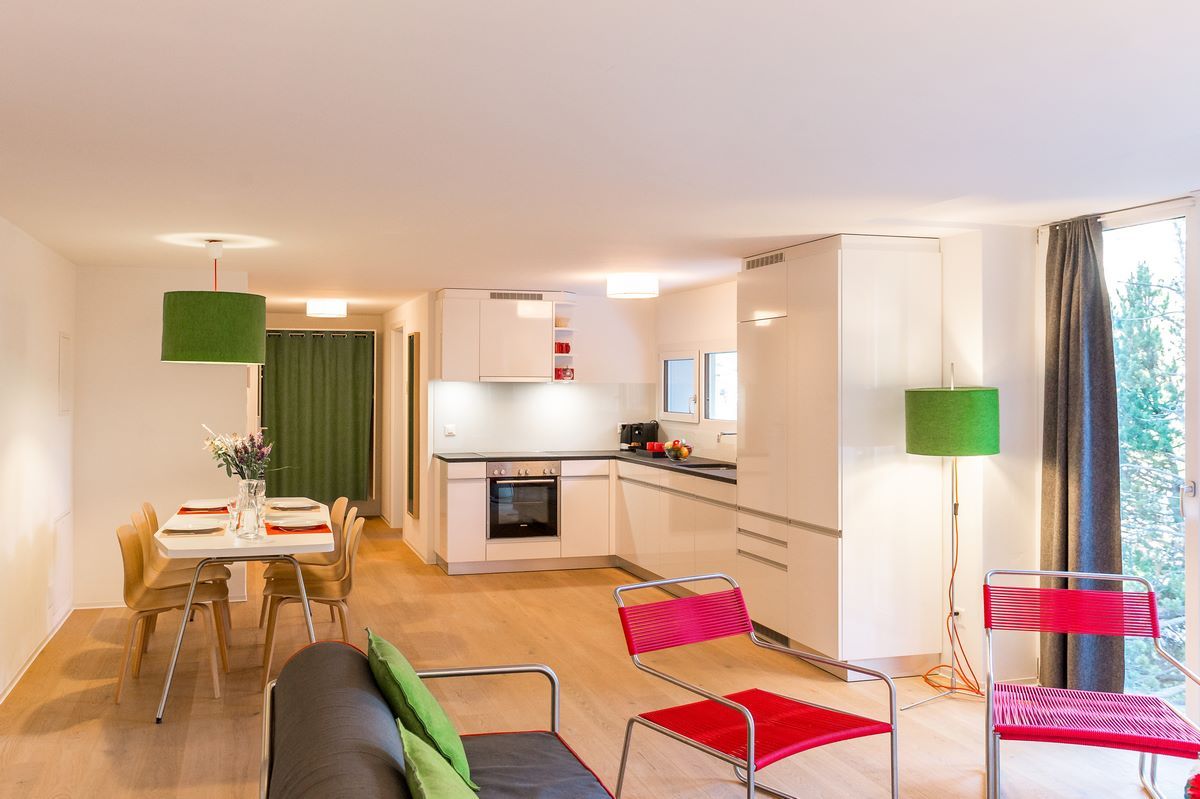 13 Kaze zum Stäg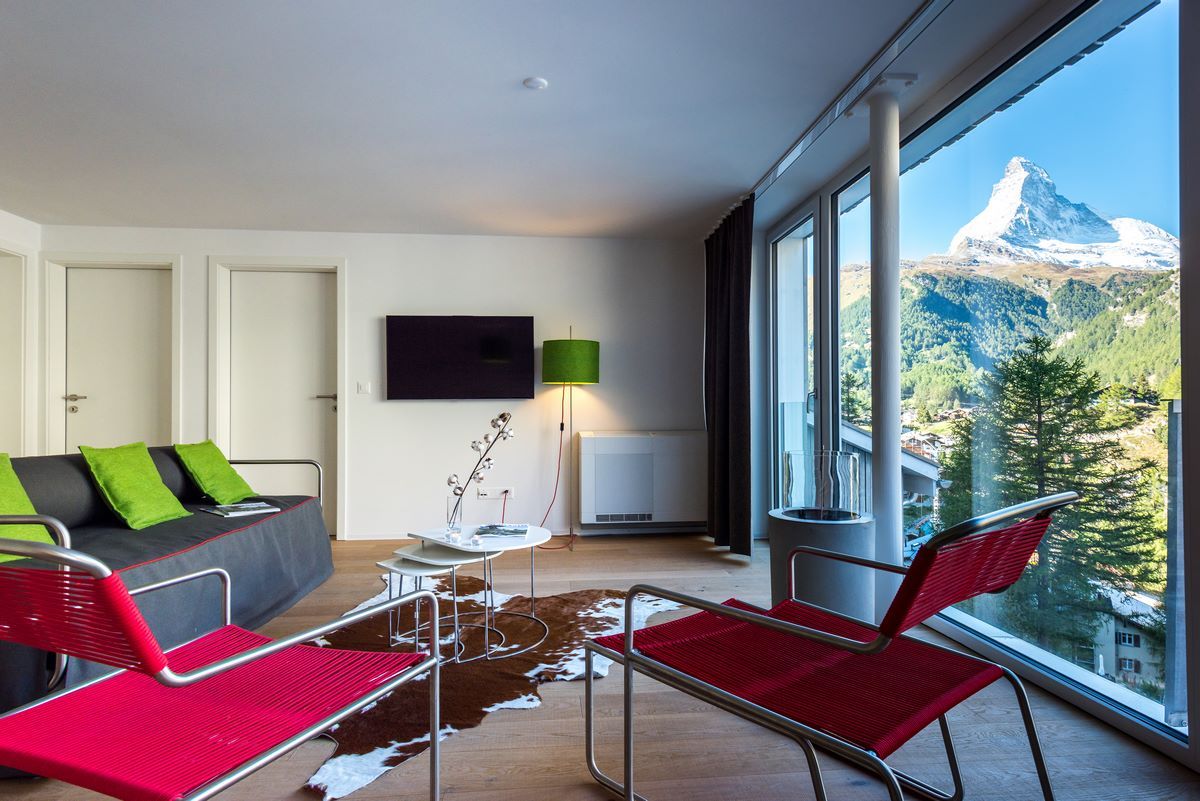 15 Schatz am Schwarzsee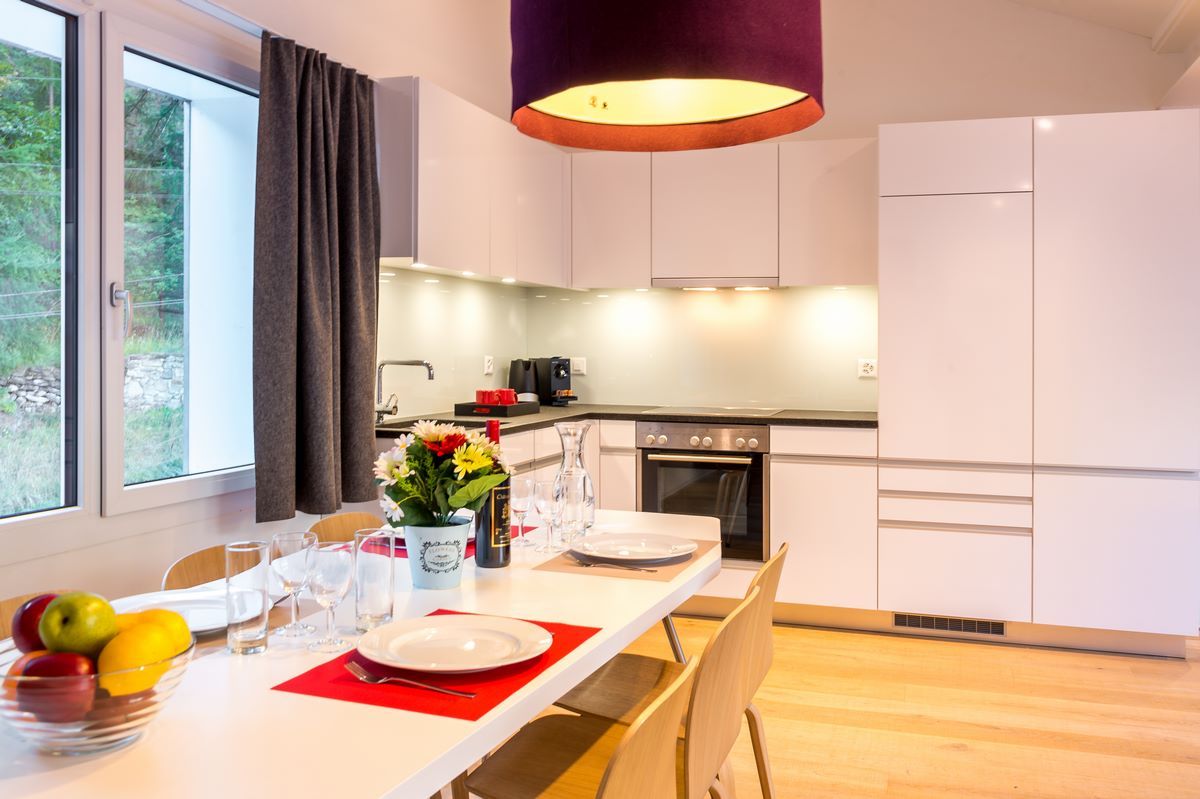 17 St.Jodren Kufe
Apartments 8 - 10 people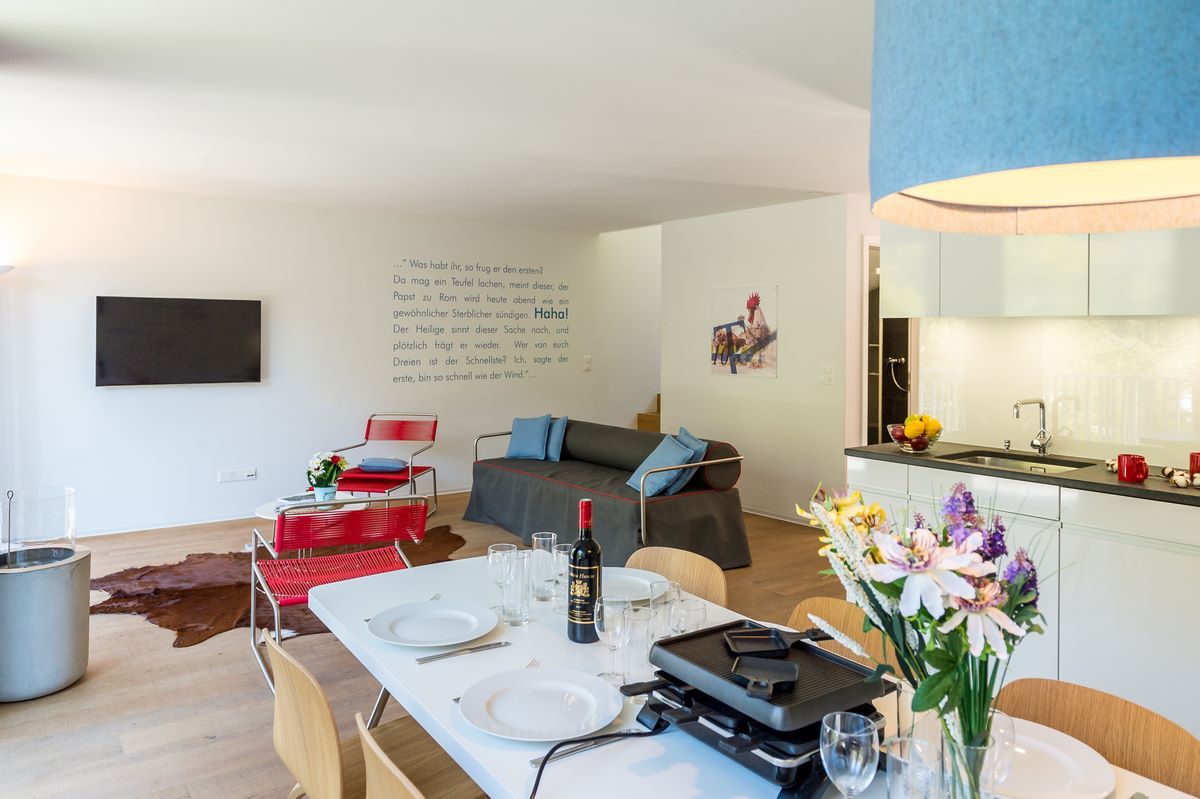 10 Theodulpass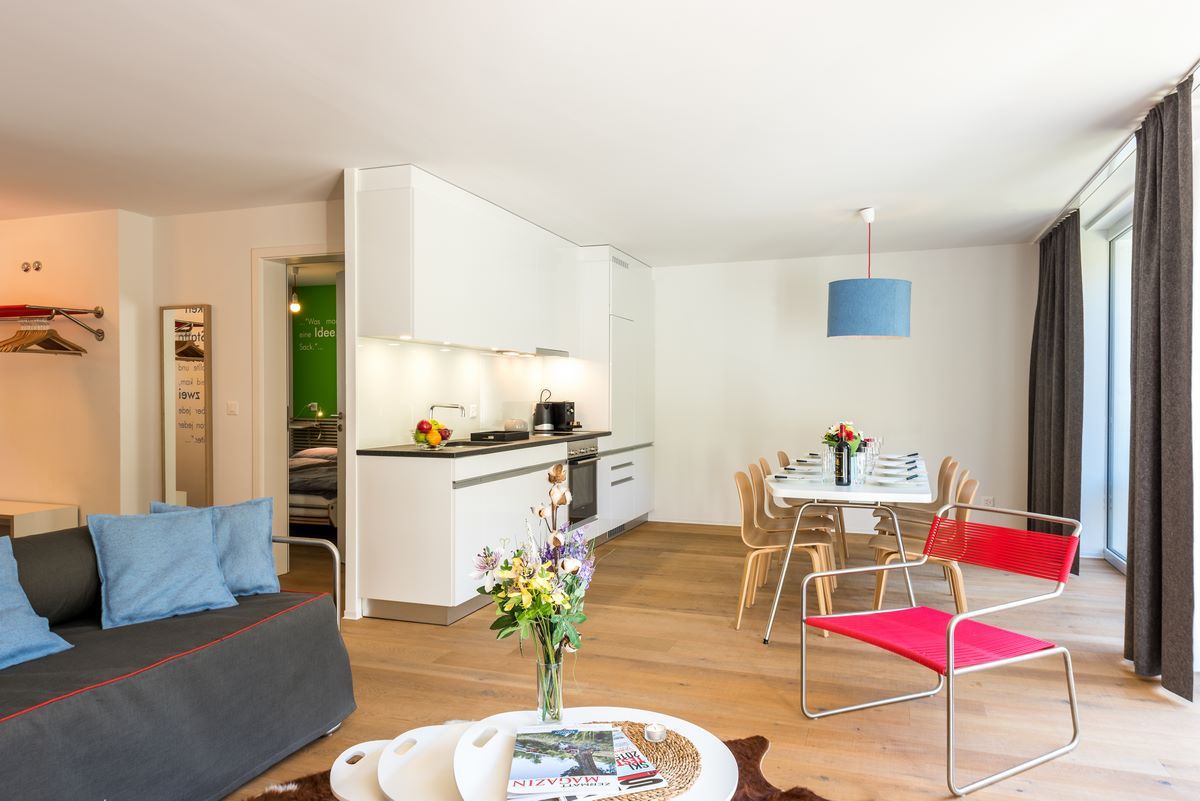 11 Zwei Brücken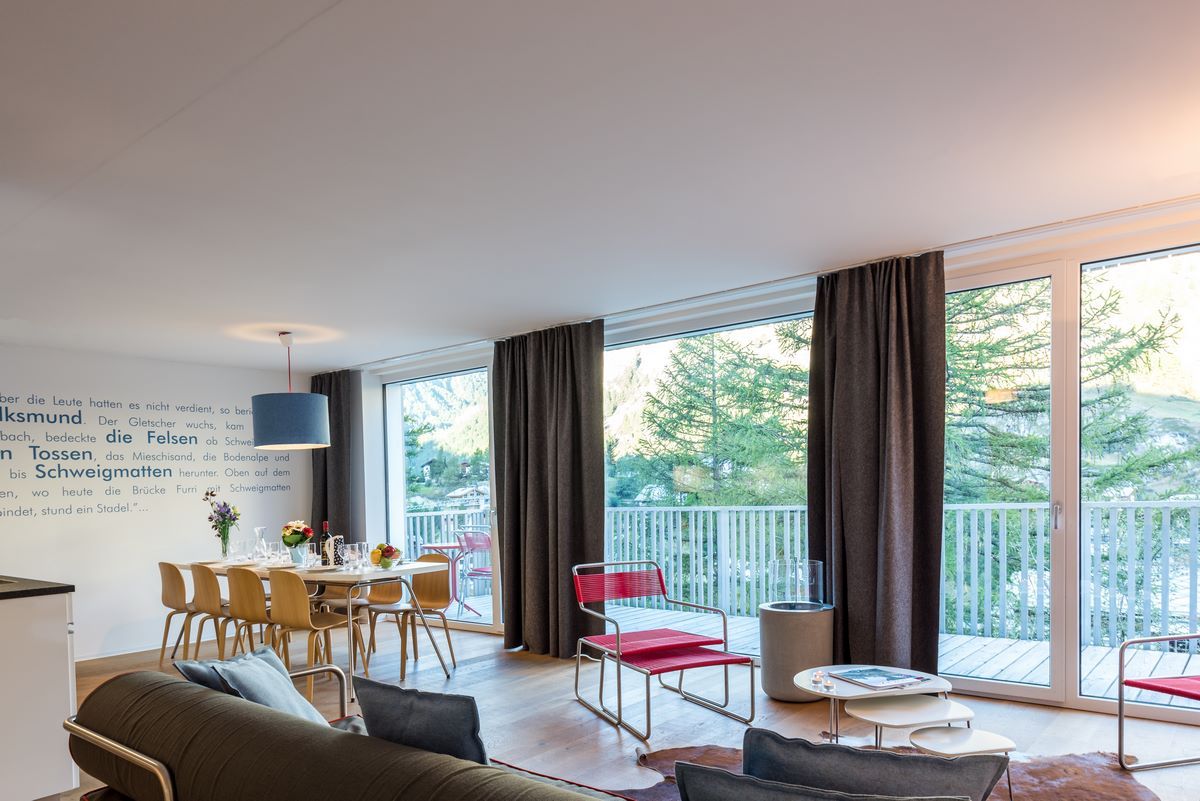 12 Gorgnergletscher
---